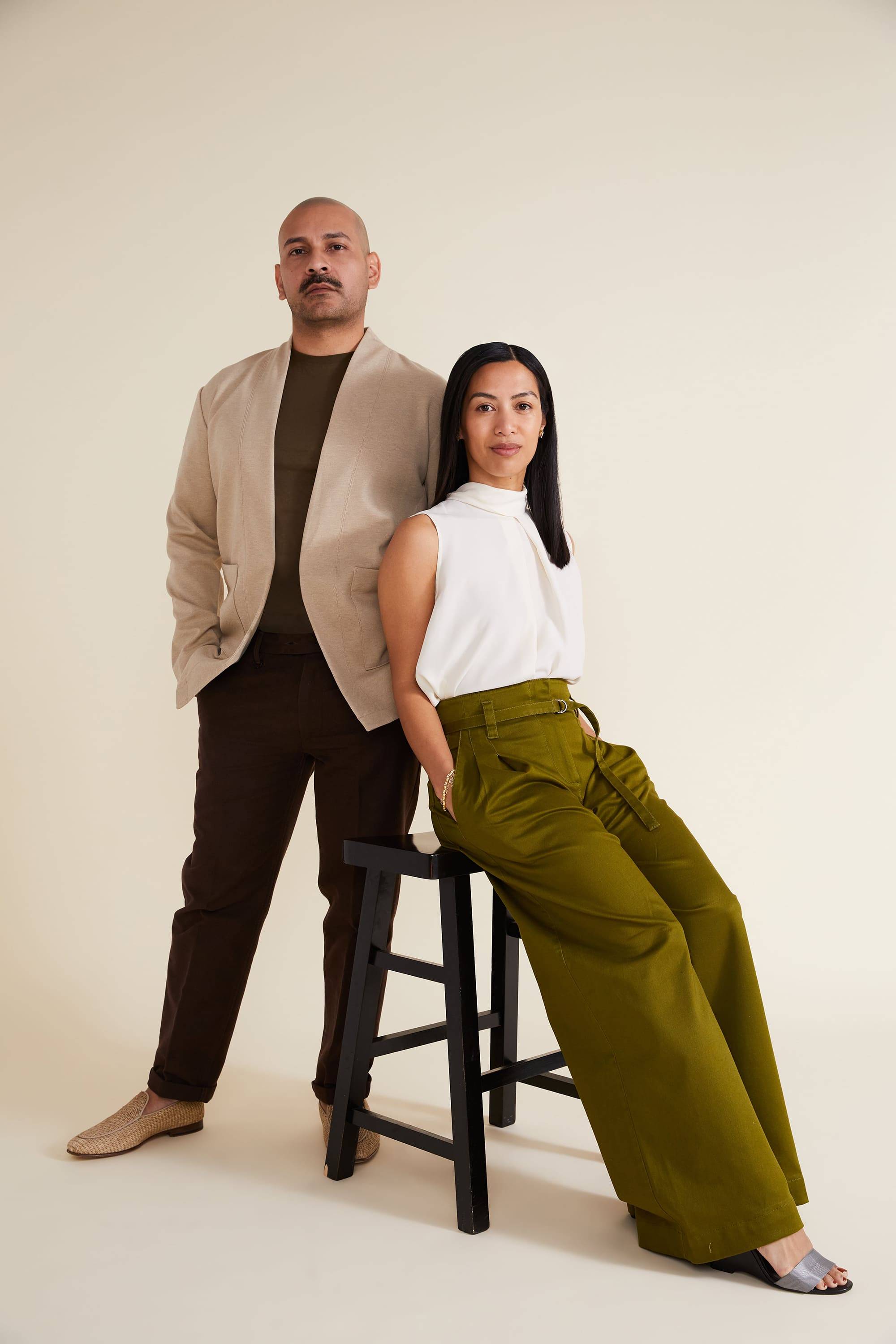 Active, consciously created skincare, refined to the essentials and developed for every skin tone.

Founded by a beauty industry expert and a clinical researcher, Sepia is mindfully formulated, inclusively tested and eco-consciously packaged. We have exceedingly high standards about what we put on our skin—and what we put out into the world.
Along with the products we develop, we also share research and resources to help people who are looking for solutions to their skin concerns, as well as context around the decisions we make. We're creating a space for nuance and representation within the skincare industry; one where education is at the forefront, everyone is welcome and all complexions are celebrated.
Above all we believe in inclusion, sustainability and transparency, which means fewer, better products—a simplified routine of effective, evidence-based formulas that have been clinically proven to support all skin tones. A way to prioritize community care—as well as self-care—and open the conversation about a more considered approach to beauty.
skin. care. for everyone.